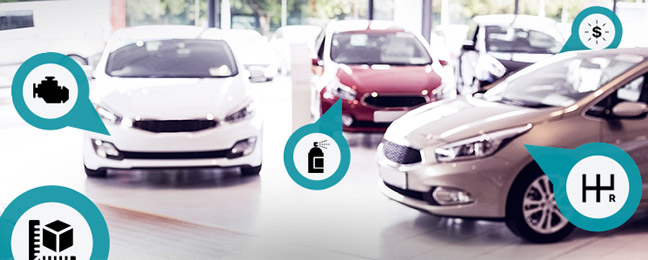 This post has been republished with updates since its original publish date in July 2013
Quick access to complete and accurate vehicle specifications is necessary for many businesses in the automotive and allied industries. Firstly, I want to clarify that "vehicle specifications" can fit into more than one category. Some businesses may be looking to identify "construction" vehicle specs such as weights, dimensions, capacities, etc., while other businesses may be looking for "operation" and/or "performance" vehicle specs, including engine and transmission, standard and optional equipment, fuel economy, exterior, and interior colors, etc.
Regardless of which vehicle specs your business is looking to identify, scanning through OEM websites, vehicle manuals, or even your own internal management system/DMS often involves more effort than time allows. This is where VIN decoding comes in handy. Identifying vehicle specs by VIN number with the use of a VIN decoding solution is ideal for businesses working with several vehicle makes and models.
Read More