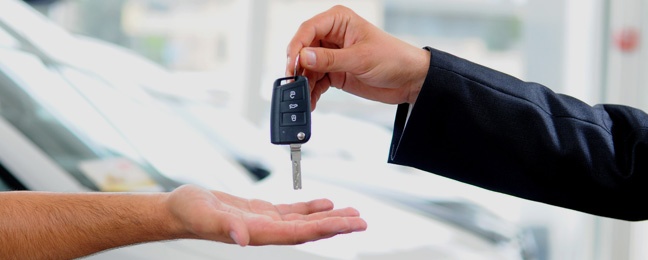 It's been a while since I last experienced shopping for a vehicle. And I have to say, it's nice being in the driver's seat, seeing things from a consumer's perspective.
My wife Christine and I just bought a pre-owned 2014 Honda Pilot to replace her 2013 Honda Accord that had been totaled by a drunk driver a few weeks ago. She was stopped at a red light… Folks, wear your seatbelts!
Fortunately, she escaped any major injuries, but her car did not. Given the circumstances, we were forced to expedite the vehicle shopping/buying process. It was only 2 weeks from the day Christine's Accord was totaled to the day we signed paperwork at the dealership for her Pilot.
Read More