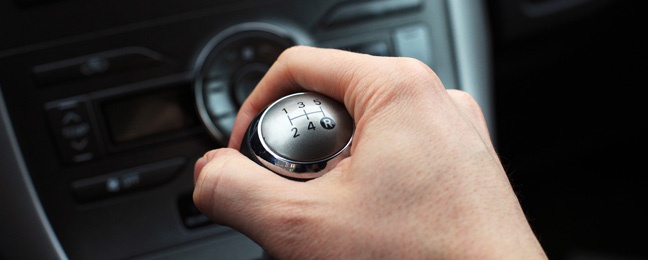 For several years, Edmunds has offered an open API that supplied high-quality automotive data with no cost associated. While Edmunds did not provide any guarantees with the service, its availability and free consumption made the API especially popular with smaller companies and startups. In fact, we would often recommend Edmunds' Vehicle API as a cost-effective alternative for companies whose business model could not support the licensing of our vehicle data.
However, in the last few months there's been a lot of chatter on social media that Edmunds is shifting directions. Many companies currently using or considering the Vehicle API are led to believe that Edmunds is shutting the door on their open API.
Is the Edmunds Vehicle API no longer available?
Read More