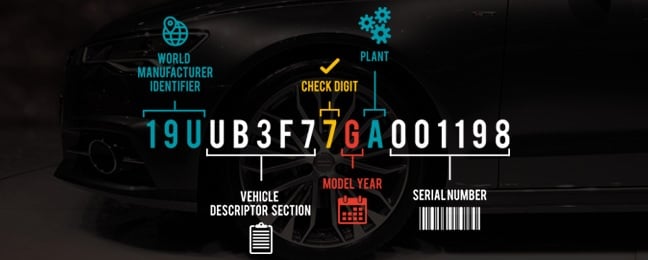 VIN Decoding 101: Part 2 - What's in the VIN?
This post has been republished with updates since its original publish date in November 2011
As we discussed in the preceding article, What is a VIN, there are two ISO documents that established the 17 digit VIN standard and the WMI section of the VIN. However, these documents were only recommendations. The VIN standard created by the NHTSA and enforced starting with the model year (MY) 1981, was required of all vehicles manufactured for use in the US and was much more stringent in its requirements.
Read More