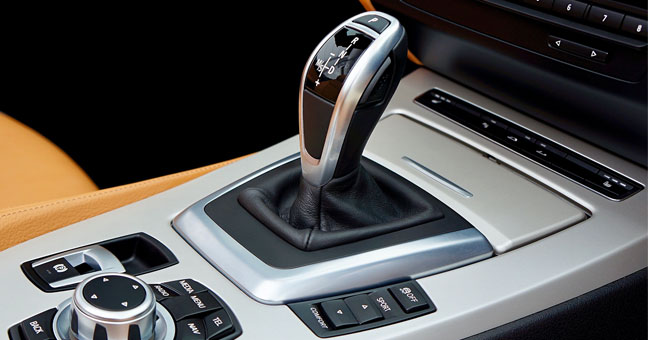 This post was updated Dec 2020 with the latest VIN number statistics
Determining the type of transmission installed in a vehicle from VIN alone has traditionally been a challenge. Through the 1990s and even well into the 2000s, most vehicles were offered by OEMs with both manual and automatic transmission options. And, while the NHTSA VIN standard requires OEMs to encode model and engine information into positions 4-8 of the VIN, no requirement exists for encoding transmission type. Even today, while most vehicles are offered with only an automatic transmission, more than 5% of vehicles produced for current model years have standard and manual options available and do not have transmission data encoded in the VIN.

This article explores four common questions about VIN decoding transmission data, and provides suggested solutions for increasing the match rate of decoded transmissions in your inventory or data feed.

Read More