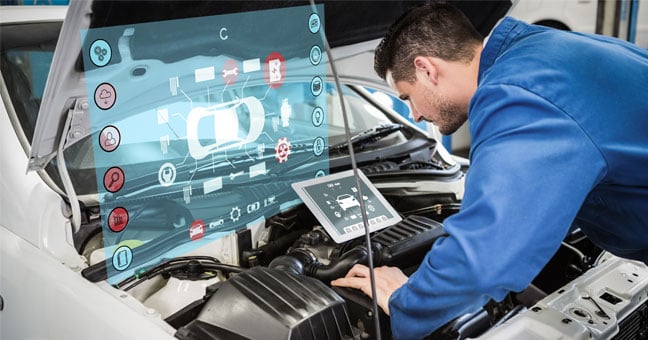 "Right to Repair" is a general term for legislation that permits buyers to repair and modify their purchases, from electronic devices, such as smart phones and computers, to motorized vehicles, including cars and tractors.
In the automotive industry, Massachusetts was the first state to pass a law (in 2012) requiring OEMs to provide the necessary documents and information to allow anyone to safely repair their vehicles. As a result of the law, vehicle owners and independent repair facilities have access to the same diagnostic and repair information, through an on-board diagnostics port (OBD2), that automakers typically made available only to certified service centers.
However, there is one exception to the rule: wireless telematics systems.
Read More