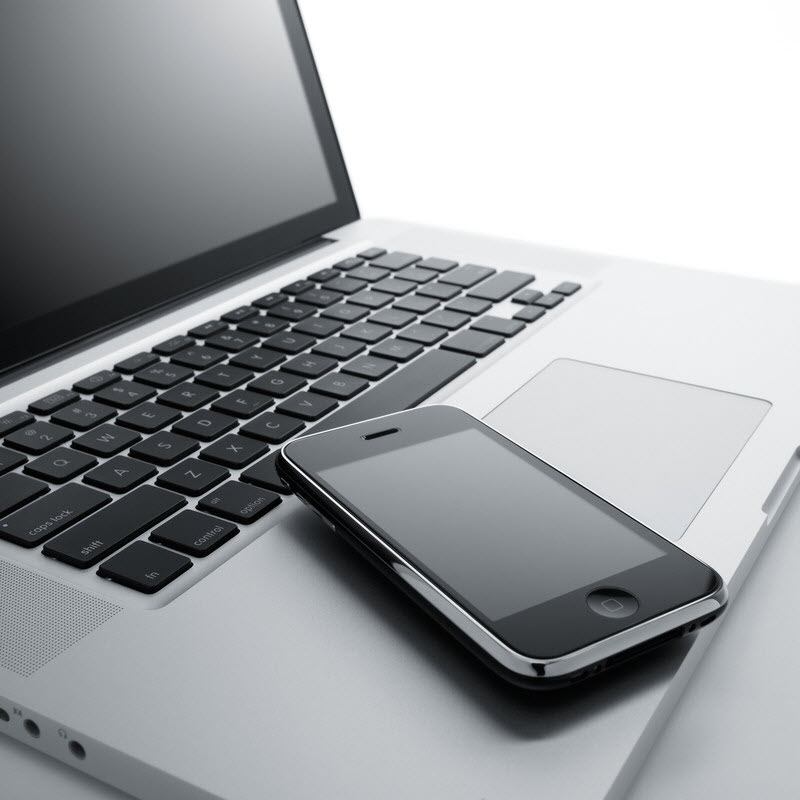 I was reading an interesting article on-line today about Apple's sales in 2011. It noted that Mac sales are rising fast and that 2011 was the best year ever for Mac sales. "Somewhat interesting, I guess", you say. But hear is the interesting part: In 2011 alone Apple sold more iOS devices then it has sold Macs over their 28 year existence. Granted Macs have not been the most popular computer over the years but the fact that iOS devices outsold 28 years of the Mac in a single year is pretty remarkable. It is just further evidence that mobile is not the next big thing, it has become the current big thing and only is continuing to grow.
It is amazing how many people, even the early skeptics and technophobes, are embracing mobile technology and using smart devices in ways that make their computer collect dust. More and more on-line shopping, search and research are happening primarily and initially on mobile devices.
Screen size, processor speed and network speed all contribute to a different experience for the mobile user. For those dealers marketing inventory or services on-line, the mobile experience has to be weighed heavily in both the design and function of the tools they present to customers. More concise equipment and features display, along with more intuitive inventory search interaction figure to become increasingly important in our mobile age.
Dealers and their service providers are definitely putting efforts into optimizing their mobile presence and solutions. But the feeling here is that there are a number of areas where there is room for significant improvement and that the dealers and solution providers that best address this mobile opportunity will be greatly rewarded for their efforts.