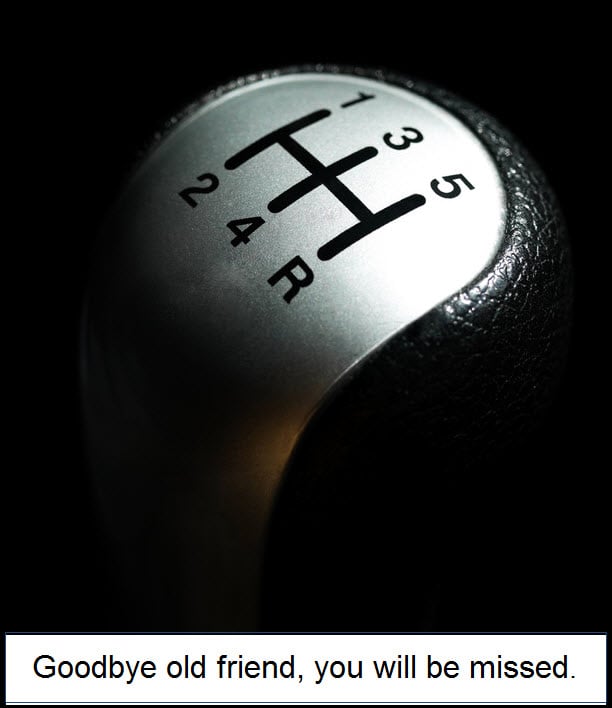 In recent years, there have been fewer and fewer vehicles offered with a manual transmission. Automotive News recently stated in an article that only 5-7% of new vehicles sold in the US have a manual transmission. This has resulted in more VIN decodes being transmission specific, which is a nice benefit to those of us doing VIN decoding. However, the manual transmission will be missed by both me personally and by dealers everywhere.
I may be old school, or a purist, but there is a different connection to the vehicle you are driving when your driving a stick. Working the clutch while down-shifting into a turn then accelerating out of a turn and up-shifting through the gears is a feeling that even the best shiftable automatics can't replicate. It puts the quality of the driving experience and vehicle performance more squarely in the hands of the motorist.
Granted, the technology powering the shiftable automatics and double-clutch transmissions out there has given the automatic transmission an edge in both fuel economy and performance over the tried and true manual transmission. But something just doesn't seem right when you get into a high performance vehicle without a clutch.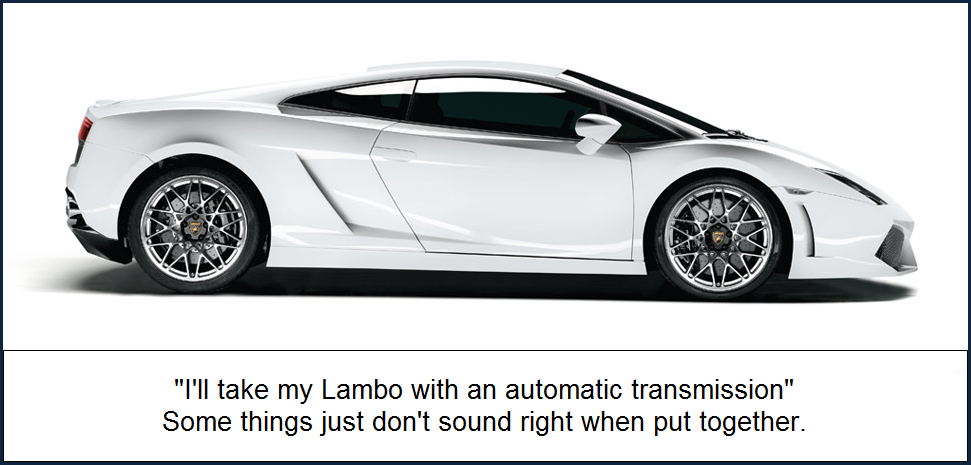 From a dealer perspective, the manual transmission is also a great tool for pricing vehicles and up-selling. It allows the dealer to offer and advertise a lower price vehicle (with a manual transmission) and is an up-sell that most customers are willing to pay for. Eventually, we will see the transmission up-sell return as double-clutch transmissions, paddle shifters and other new technology that is currently available in the luxury and exotic car segment trickles down to the mass produced vehicles. But that won't be nearly the slam dunk up-sell that the upgrade to automatic transmission was for many brands.
What are your thoughts? Do you thoroughly enjoy the feeling of throwing the shifter through the gears manually or do you think the manual transmission is overdue to join the Dodo on the "Extinct" list?
If you are a dealer do you miss the easy up-sell that the manual transmission offered? Do you see some of the new technologies providing a future transmission up-sell that customers will find appealing?
Please add your thoughts in the comment section below.