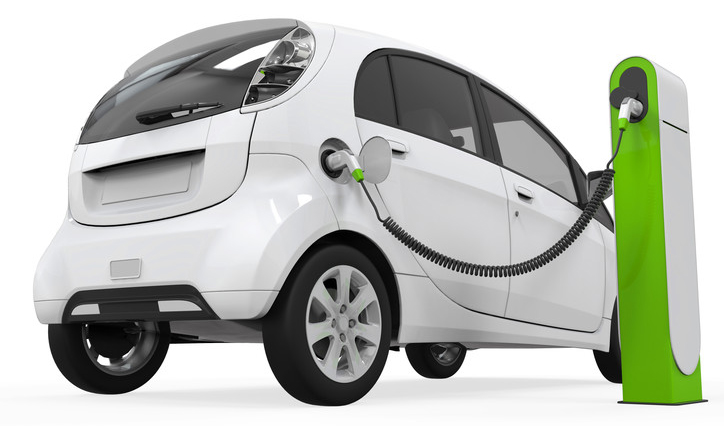 Auto Tech: Understanding Hybrid Technology
By now you've most likely seen hundreds of hybrid vehicles - also referred to as hybrid electric vehicles (HEV) - on the road. They've been in the US market for over a decade and have continued to grow as a more popular and available option for consumers. Whether you're in the market for a hybrid or just want to learn more about this growing vehicle segment, there are a couple things you need to know to understand this auto technology.
Though most people are aware of their fuel economy and environmental benefits, often that is the extent of their hybrid vehicle knowledge. Unless you've done research on various hybrid models or read Autoweek at the dentist's office, there's a good chance you may have generalized hybrid vehicles as using a universal technology. However, that is a big misconception among many drivers, including myself at one point. Before we establish how hybrid vehicles differ, I want to make sure everyone understands the basics.
Read More